PrIvate Jet and HelIcopter Charter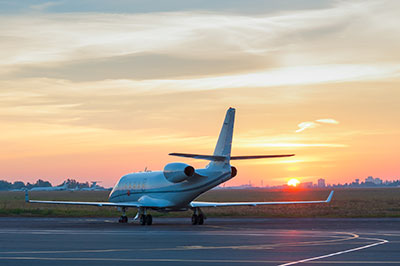 Here in Kilroy Aviation we offer an unparalleled service when it comes to our private jet charter travel. We can help you to find almost any sized aircraft to transport your friends, family, staff members or even your colleagues, so you know you can count on us to provide a top service at a price you can afford. We understand that finding a jet charter can be tough, especially when you have a range of requirements that need to be met. That's why we work diligently to provide our customers with a service that will both meet and exceed every expectation, providing everything from a catering team to event entertainment, limousines and so much more.
Our private jet charter services are also flexible, so you can book your flight where you want it, when you want it without any troubles at all. Business & Leisure TravelOur private jet charter services are ideal for both business and leisurely travel. It doesn't matter whether you are going on a business trip with colleagues or on vacation with your family and friends; we have all the amenities you need to make your flight both comfortable and luxurious. You will also find that our customers don't experience any monthly fees, membership costs or long term investment requirements, you pay for your flight and set of services and we sort the rest.
Our customers have also reported savings when compared to fractional programs offered by other companies, and with a huge range of alternative services also available, customers can get everything they need and more directly from us, saving time, money and effort for the long term. Why not contact us today to find out more. We would be more than happy to help you with any questions that you might have, and our friendly staff team are always available to chat.
Feel free to contact us for an immediate quote for any of your charter needs on vip@kilroy.aero